Search Engine Optimization has revolutionized the way websites were being advertised over the internet. Such dominating is the impact that it can make or break your business. While millions of websites have already been uploaded to the net, the competition amongst them to appear higher in a user's search results knows no bound. Subsequently, certain illegitimate or false techniques get promoted for instant results.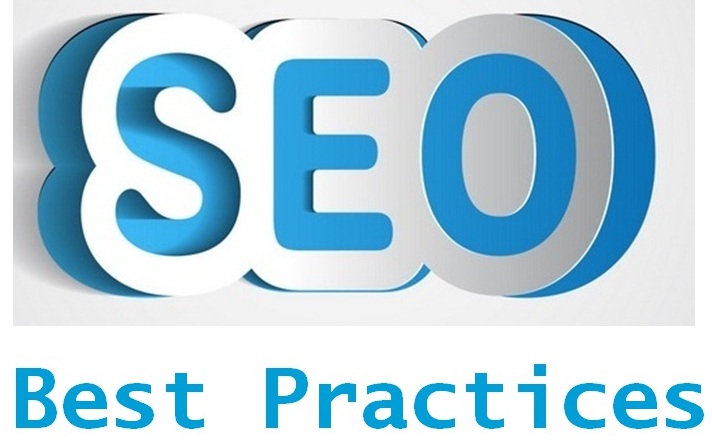 Are you well versed with the necessary things to be done in your SEO campaign? Now take a look at the things you must avoid.
Picking just any keyword
Websites are made of words and successful websites are made of keywords.  Your SEO strategy won't return anything unless appropriate keywords are used in place to make site easy to reach. Subsequently, it's not necessary that the most popular keywords fit well for your site. Check for the targeted readers, their location, language and many more things.
Also, stuffing the content with the keyword creates more complications for the crawling algorithm. Thus, avoid using the same keyword again and again. 2-3% density is ideal and may vary according to content type and size.
Using Article spinners
It's a myth that article spinning sites can cheat on search engines. Unless you respect your writers and encourage them to develop a fresh, informative and authentic content for the campaign, the SEO campaigning stays incomplete and ineffective. Content is the king and it is clearly evident from the recent modifications done by Google in the algorithms that search a website.
Ignoring the Sitemap
Not submitting the site map to the search engines because you believe a single blog post doesn't need it, is a big blunder. Site maps are not meant for show offs. They assist the search engines in understanding the theme and type of content available on your content page.
Ignoring Social networking
The most powerful off page tool is sharing the content across social networking sites. If you thought that nothing relevant or substantial goes on social networking portals and that they are just means of casual interaction, you ought to revise your basics and begin from scratch. There is nothing more effective than sharing your content with millions of people with just a click.
Not analyzing your website stats
Website stats are one of the most comprehensive sources to analyze the performance of a website amongst millions of others over the internet.  The traffic sources, keywords used and searched, website bounce rates and the overall performance is clearly informed in the stats.
Loving the 'Black Hat'
Google and other search engine giants made it clear that transparency was the only parameter they would follow to promote websites. If still you were acting smart by adopting illegal measures such as buying back links, massive submissions and others; Google is actually waiting for you to make your next move so that it paralyses your website forever.
Remember, it's better to wait for high ranks than see your years of hard work been thrown away in just a moment.